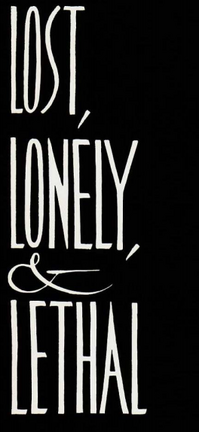 Fat Man and Little Boy
is a short three-page story about the pair of Douglas Klump and Burt Shlubb (who also appear in
That Yellow Bastard
and
Family Values
. These characters use a large vocabulary to make it appear that they are more intelligent than they truthfully are. However their wordy speeches are sprinkled with malapropisms.
In this yarn, Shlubb's boots are in horrible shape, and he wishes to steal the shoes off a corpse, wrapped in a rug, that they're supposed to dump in the river.

Klump tells him that they're supposed to leave the body as it is. Shlubb disagrees and pulls the boots off, to discover that there are no feet in them, and a ticking sound rings through their ears. This was apparently a test, and the two buffoons get thrown several yards away as the explosion hits. It seems they failed the test miserably.
Characters
Community content is available under
CC-BY-SA
unless otherwise noted.